Read about our work in our blog, press releases, and in media reports.
Legal Aid at Work Blog
Join us for the annual Healthy Mothers Workplace Awards ceremony, which will take place on October 30, 2018!  Please reserve your spot here. This year's Award Ceremony will feature advocates for health and equity, including Senator Scott Wiener and Assemblymember David Chiu, and employer and employee representatives from Bi-Rite, PG&E, Healthy Horizons and YouAppi, who will … Continue reading "Reserve Your Spot for the October 30 Healthy Mothers Workplace Awards!"
Read More
All Blog Posts
Press Releases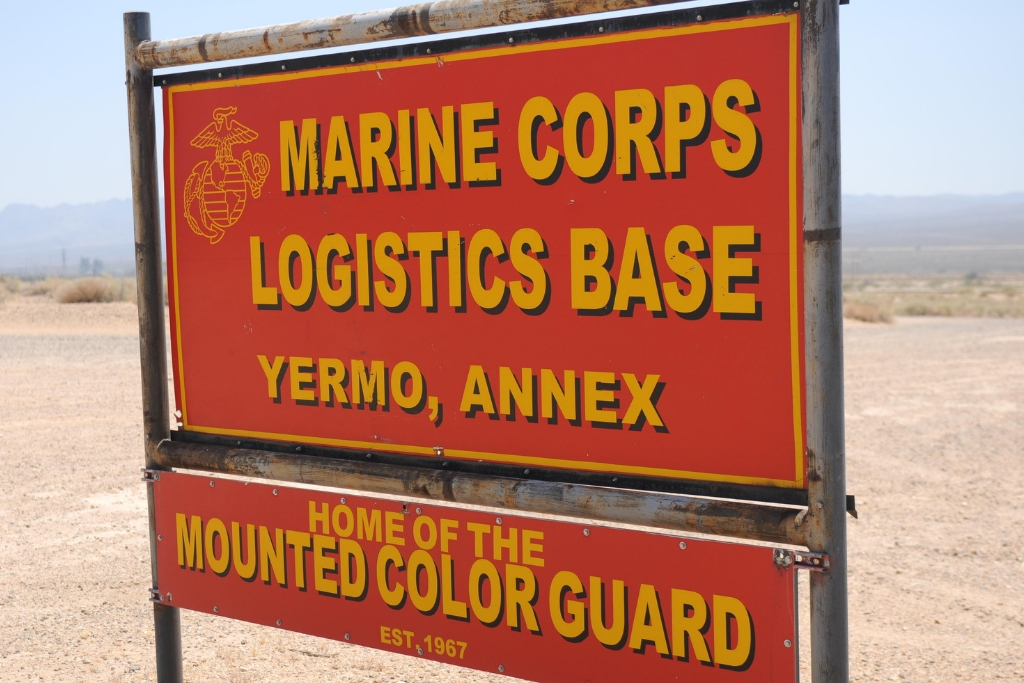 ACLU and Legal Aid at Work Sue on Behalf of Employee Who Asked for Lactation Room
BARSTOW – When Jennifer Atkinson returned to work at a military base in the Mojave Desert after parental leave, she asked for a private room to pump breastmilk. It's her right under the Fair Labor Standards Act, which says employers have to provide a room for that purpose. But she didn't get one for several … Continue reading "New Mother Sexually Harassed at Mojave Desert Military Base"
Read More
All Press Releases
In The Media
Our appellate victory today in the California Court of Appeals was featured in the San Francisco Chronicle. We're challenging the California Department of Corrections and Rehabilitation's practice of screening out applicants for employment based on prior use of an invalid social security number (without conducting an individualized assessment as to the employee's fitness for employment), arguing that this practice had a disparate impact on Latinos in violation of applicable civil rights laws. This is an important case for workers who may have used someone else's social security number in the past for reasons that do not affect their current eligibility for employment—as often happens with individuals (like DREAMers) who came to this country as undocumented minors and who later obtained an immigration status that allows them to work.
Click Here to Read
All Media Coverage