How We Work
With generous support from the legal community, grant makers, foundations, and other donors, Legal Aid at Work provides four main services:
Our Programs
Click the photos below to learn what kinds of issues we address and what communities we serve.
Most Recent News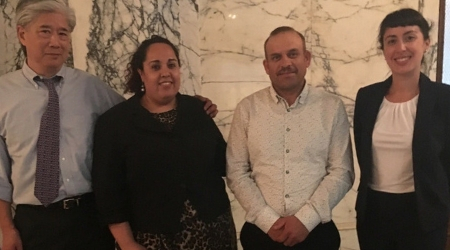 Legal Aid at Work has gotten some excellent press coverage from our and CRLA's groundbreaking settlement and related 9th circuit decision in the Arias vs. Raimondo case.  News coverage of the victory can be found at the links below: San Francisco Chronicle -...
Learn More
SAN FRANCISCO (January 17, 2019) —Legal Aid at Work, the California Work & Family Coalition, and the California Employment Lawyers Association (CELA) are in staunch support of new legislative efforts to ensure all California workers, particularly low wage workers, can take...
Learn More
More News