How We Work
With generous support from the legal community, grant makers, foundations, and other donors, Legal Aid at Work provides four main services:
Our Programs
Click the photos below to learn what kinds of issues we address and what communities we serve.
Most Recent News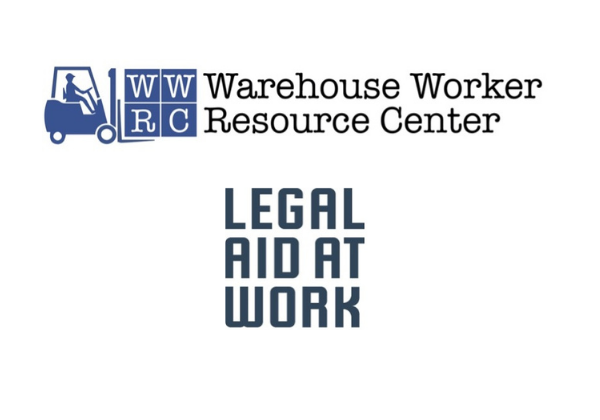 (Ontario, CA, April 6, 2021) — The Warehouse Worker Resource Center is pleased to announce that it will launch Legal Aid at Work's newest location of its Workers' Rights Clinic, devoted to the employment issues of low-wage workers.  The Clinic,...
Learn More
More News